With Bored Apes selling for hundreds of Ethereum and a chance of another NFT-bullrun, it might be a good time to start looking into cool new NFT projects that are happening right now. I selected 3 projects based on art, roadmap and community that could be a cool investment in 2022 (NFT's are super volatile and you must always be prepared to fully lose your investment).
1. Sappy Seals
The Sappy Seals did not have the best reputation, but by putting in work have managed to regain traction and convert skeptics. The team, with founder Wab, has been building around the clock and created a Play2Earn pixel environment called "the pixelverse" which actually works. Sappy Seals can be staked and $pixl tokens can be earned. Their roadmap is one that is being executed and they're partnering with other projects as well.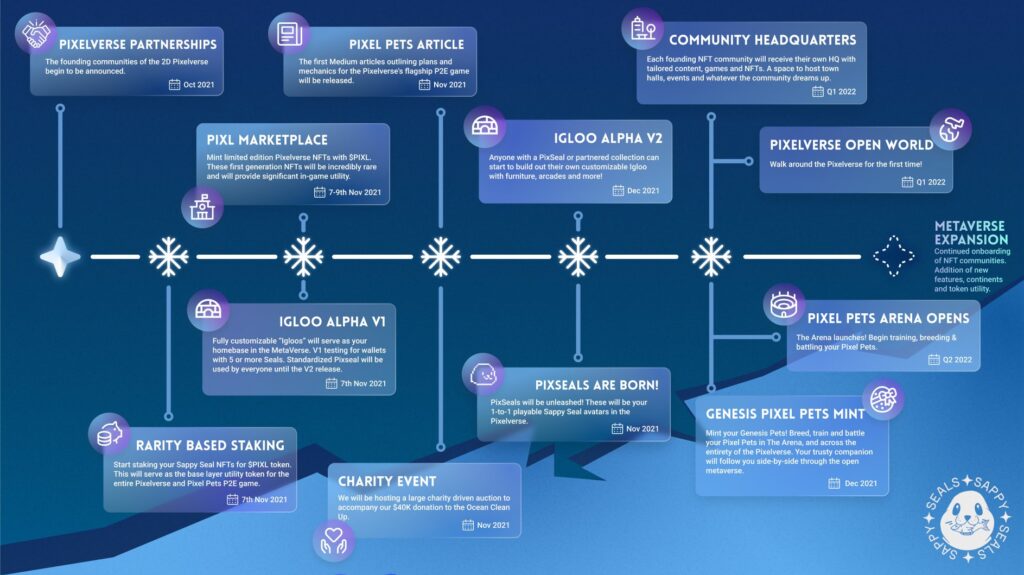 A lot of utility and a hardcore community that's very welcoming. With a floor below 0.5 $eth right now, Sappy's are on the move.
And they're also quite funny.
2. Swampverse
Swampverse is a pixel pfp-project with a very strong community. They're kind of cute and kind of disgusting which works very well. The team is building and their NFT's can be staked for $croacks, but they're also launching merchandise and building the community even stronger.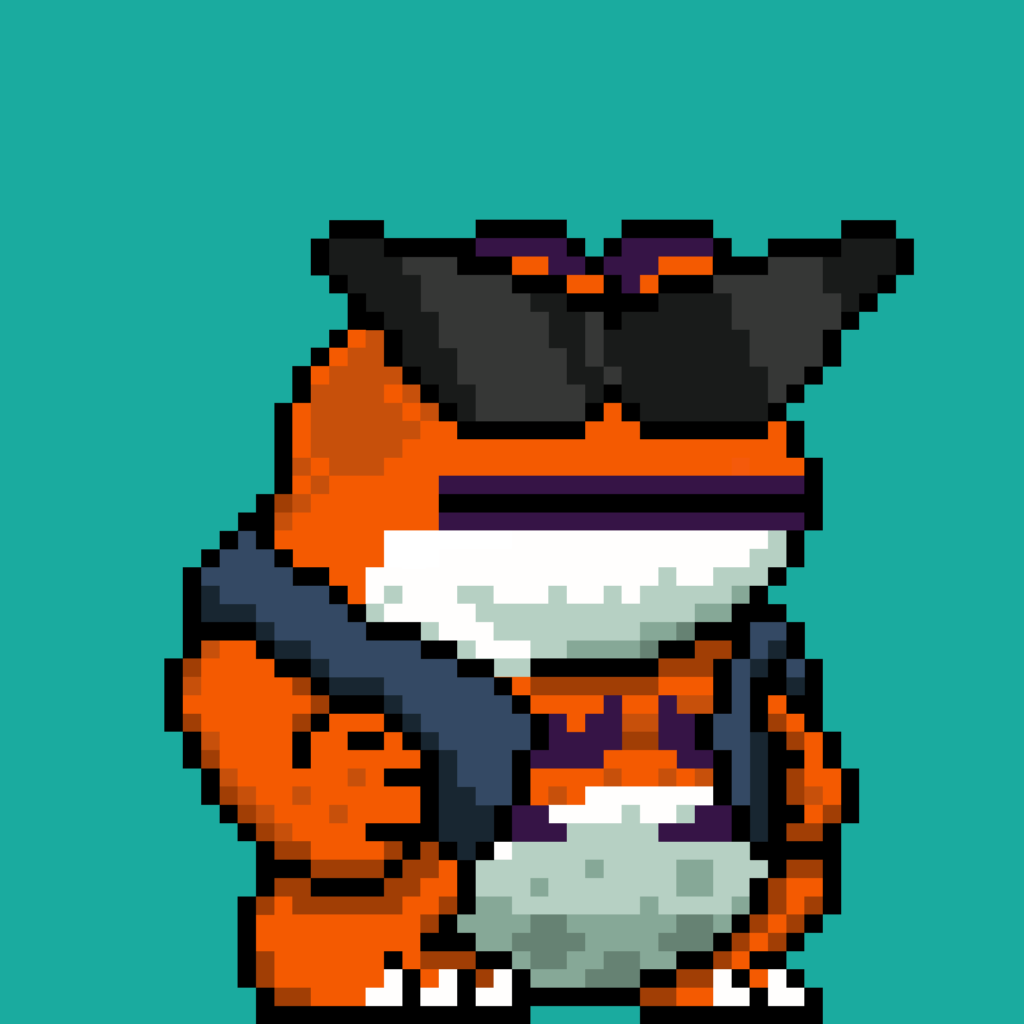 Swampverse trades below 0.3 $eth at time of writing.
3. Coolman's Universe
If you want to buy an NFT because it's cool-looking, this might be a good project for you. Coolman's Universe offer the cutest looking NFT's at the moment with a very clean design and a tight-knit community. Designer Danny Casale has created a universe for these awesome creatures to live. Not huge on utility, but big on coolness.
The most expensive from this list but it just looks so good, gives me Doodles vibes.

Projects worth noting with upcoming mints:
Tubbycats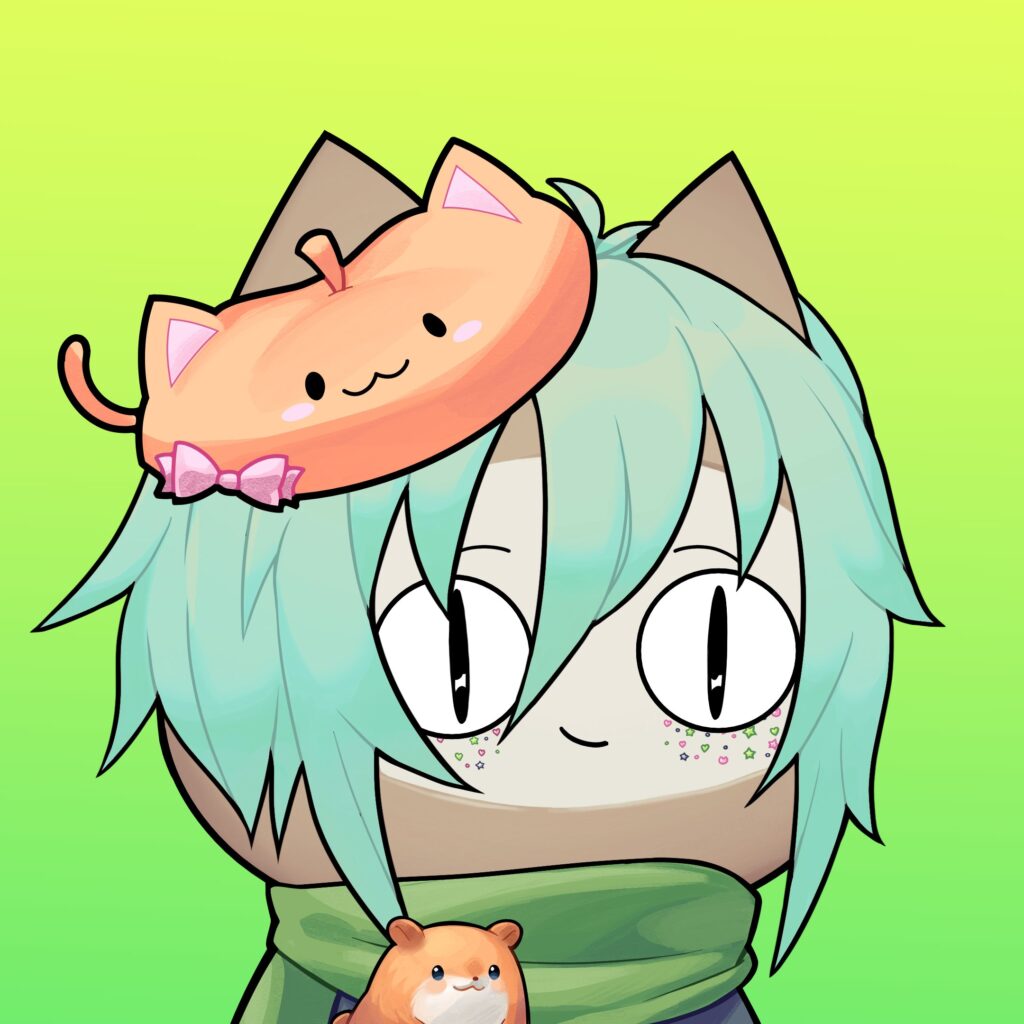 Tubbycats are amazingly cool looking cats with support from the crypto-community.